Remote & Phone Support Extended Warranty
<![if !vml]>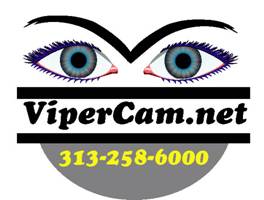 <![endif]> <![if !vml]>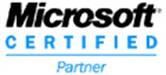 <![endif]>
Expired Warranty
As many of you have enjoyed the benefits of ViperCamís free technical support over the past years and realize the importance of having a reliable surveillance system, we have been asked many times for a support program thatís effective and affordable. Now that your warranty has expired, we are offering extended support & Remote Internet Based Technical Support for the introductory price of $15 per month per location for the first 6 months thatís 50% off Reg. Price and $29.95 thereafter, NO CONTRACT, you can discontinue at any time.
This package includes Priority phone support, remote web support, and onsite technician visit if needed (min. savings of $45.00 Dollars). Technical remote support could have you up and running in hours instead of days. This introductory offer could save you hundreds of dollars on technician service calls, travel time and downtime.
Fees can be paid monthly, quarterly, or annually and we accept checks, Credit Cards or EFT bank draft. Sign up today, call (313) 258-6000.
Normal Fees are $45 per service call +Parts and Labor at $79 per hour per technician, minimum 30 minutes. Unless otherwise agreed upon, if we can have your system running in an hour without a technician visit, how much is that worth?
With our service plan thatís FREE. Call today and sign up (313)258-6000.
Ed Bazzy www.vipercam.net
CEO/President Sales@vipercam.net
Vipercam.net LLC Info@vipercam.net
Phone (313)258-6000 Fax (313)274-7924