| | | |
| --- | --- | --- |
| | | |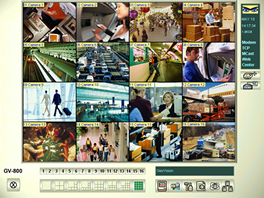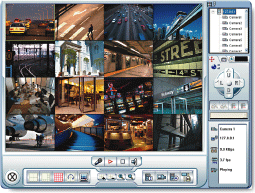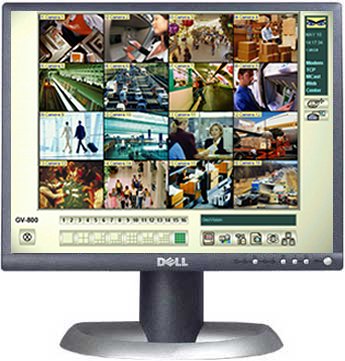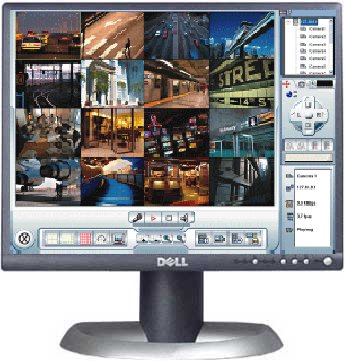 Local Geovision System Viewing Remote Web Geovision Viewing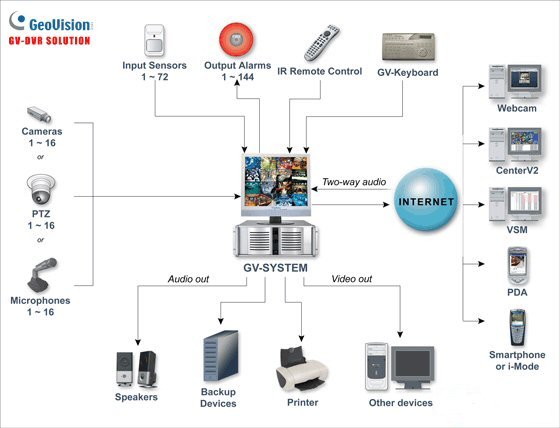 4, 6, 8, 10, 12, 14 or16
Color Camera System With Nightvision
& up to 16 Channels Audio (optional)
Let your THIRD EYE run your business surveillance system, Record every motion detected in BUSINESS.
You talked, we listened.
Now Leave the security to us
We specialize in Offices, Gas stations, Party stores, Restaurants, Video stores, schools, public buildings etc... ALL COMMERCIAL BUILDINGS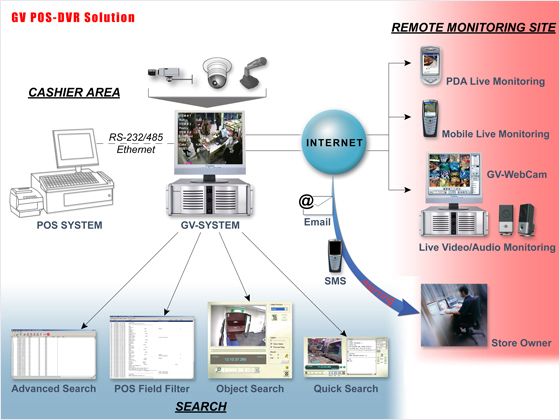 WE BEAT ALL WRITTEN ESTIMATES -
G U A R A N T E E D
DVR can now display at 1024 x 768 or Higher

This 16 Channel DVR Surveillance System is a PC based monitoring system that records movement in any user defined area. Selected users can remotely monitor a venue via a browser, network, or a 56k dialup connection with the supplied software and no multiple user license needed! When an event trigger occurs, it will play an audio alarm to deter intruders if needed and /or will swiftly send a message alert to auto-dial your pager or cellular phone.
We Beat Competitors Prices. find savings of up to 33%.
The Latest technology and FIVE Years FREE software updates
FREE Estimates - No obligations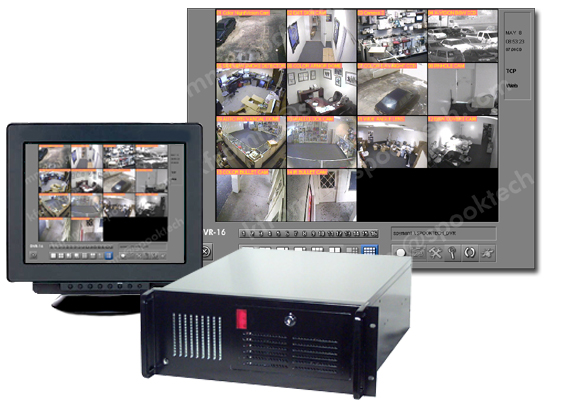 ViperCam.net Advantage
Digital Watermark

YOUR THIRD EYE

Remote Playback and Monitoring

Build-in motion detection

Embedded PTZ palette

ACTUAL SCREEN CAPTURE!!

Call, e-mail, text message you or the Police

Stop theft dead in its track.